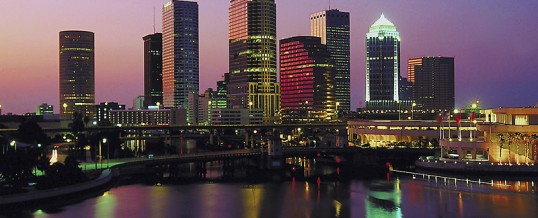 Helicopter Charter and services Tampa Florida. O'Brien Helicopters offers all your Executive charters, Aerial photography and tours for all of Tampa Florida. Contact us today.
Continue Reading →
Share
We have many years of experience providing helicopter services in Tampa Florida, from aerial videography work for International recording artists like Pitbull and Jay Sean, to aerial photography and executive charters all over the Florida region.
If you are in or need to travel to or from the Tampa area, please contact us or call us today to book your flight!
Continue Reading →
Share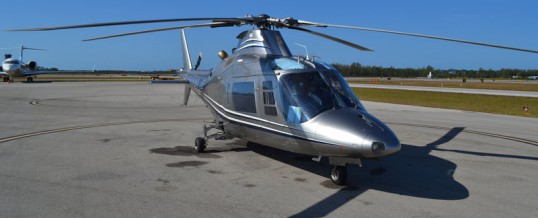 O'Brien Helicopters offers Helicopter Charters for the following destinations, Miami Helicopter Charter, West Palm Beach Helicopter Charter, Fort Lauderdale Helicopter Charter, Orlando Helicopter Charter, Tampa Helicopter Charter, Key West Helicopter Charter, Daytona Helicopter Charter, Naples Helicopter Charter
Continue Reading →
Share