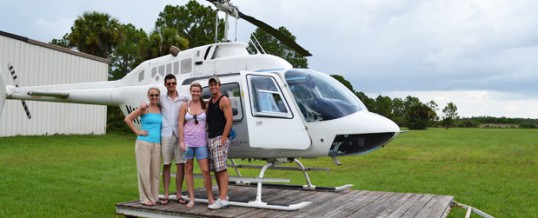 We're happy to launch our new website , and a big thanks goes out to our awesome creative marketing and design team, Brian Joseph Studios.
Please spend some time getting to know more about us, what we do, and feel free to contact us with any questions you may have.
When you're ready to fly, book a flight online!
Share