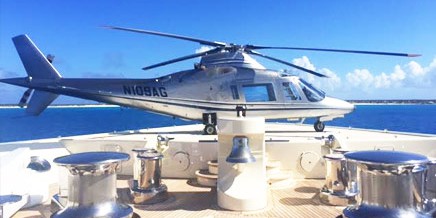 Please feel free to call us at (239) 368-4910 to book your next flight, or fil out our convenient online form to provide us with your flight details and we will contact you to confirm your booking.
We strive to facilitate a variety of requests, so please do not hesitate to ask any questions when filling out the online form.
If it's a short trip, beat the traffic with a fun ride in the skies!
Continue Reading →
Share